Some new songs are in the works for 2021! Become a Bandcamp subscriber and here's what you get:

• All the music I make this year plus 4 back catalog releases.
• Exclusive tracks ("subscriber only" releases)
• 20% discount on all my merch on Bandcamp, now and in the future
• Unlimited streaming of all of the above listed music to your mobile device. BAM!

And most importantly, the satisfaction of knowing you are *directly* supporting the music I make. You're making it possible for me to keep creating and to continue releasing music!

It's so easy to get lost in the vast ocean of artists and this is a way I can stay connected with those of you who connect with the music. If you'd like to receive other goodies, backstories, and behind the scenes stuff sign up for my "circle of friends" mailing list at lauramariemusic.com.

Much Love,

Laura Marie


Here's what you get:
All the new music I make

streaming instantly on your mobile device via the free Bandcamp app, and also available as a high-quality download.*

Access to subscriber-exclusive messages:

These back-catalog and subscriber-only releases:
A 20% discount on all my merchandise.
The satisfaction of knowing you're supporting me in a sustainable way.
You're a subscriber
Thank you!
* Downloads are DRM-free and available in MP3, FLAC and
more
.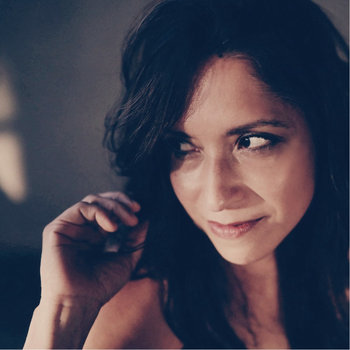 Laura Marie
San Antonio, Texas
Now the reason we're here
Every man, every woman
Is to help each other
Stand by each other
When love walks in the room
Everybody stand up
Oh it's good, good good
Say I love you, I love you, I love you, I love you, I love you, I love you - The Pretenders

At some point in my life, I heard this song and decided (before I knew I decided) that my life purpose was to send a "message of love". Be <3